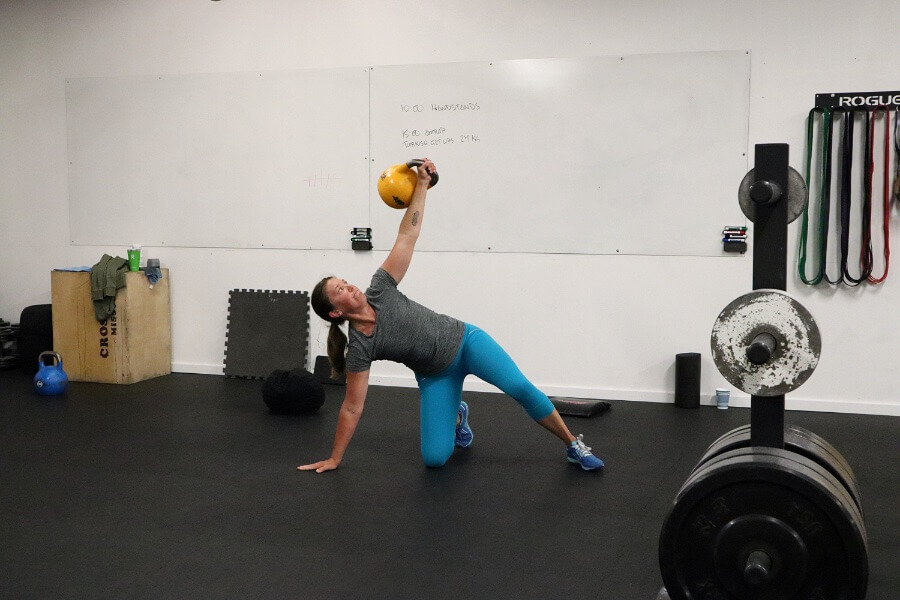 Workout of the day
21-15-9 reps for time:
Power snatches, 50 kg
Burpee bar jump-overs
Spend 20-30 minutes working up to a heavy snatch, before the WOD. Reduce load to 50% to 60% of your 1RM, then smash the WOD.  For the burpee bar jump-over: stand parallel to your barbell; do a burpee; jump laterally over the bar. Modify as necessary.
Post questions, subs, and results to comments.