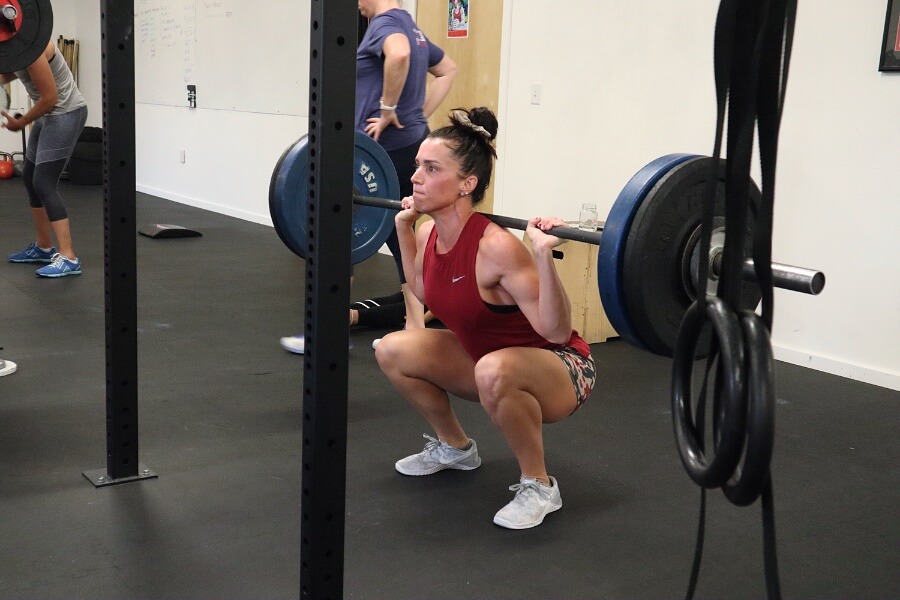 Workout of the day
Complete as many rounds as possible in 9 minutes:
7 deadlifts, 130 kg
14 alternating pistols
21 double unders
Today's WOD is based on the third 2010 CrossFit Games event. Though the deadlift isn't as heavy as it was at the Games, since we're not programming for Games athletes, you'll want to warm it up. Practice double-unders. Practice your pistol. The WOD is short and savage. Be ready go, when it's go time. Scale as necessary.
Post questions, subs, and results to comments.