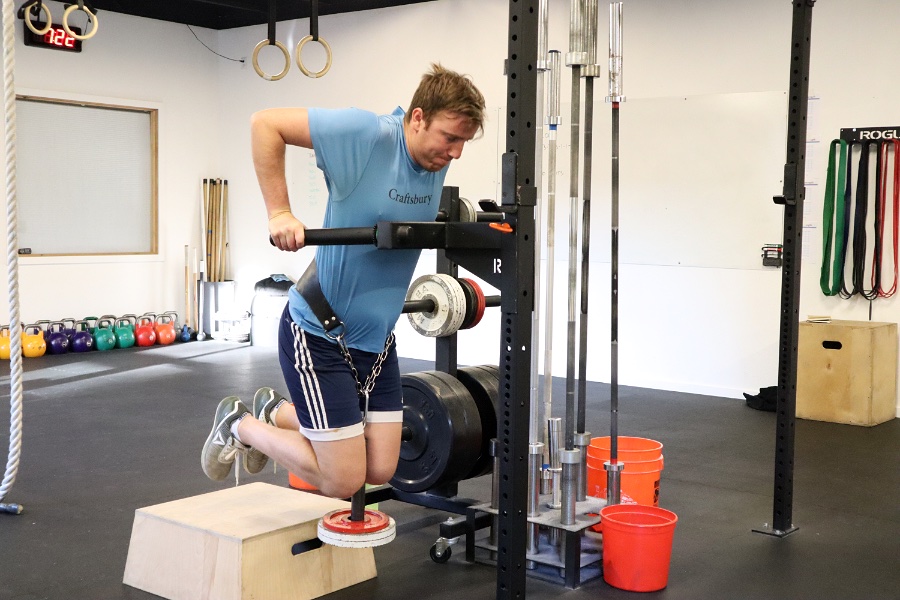 Workout of the day
Five rounds for time:
12 box jumps, 24 in
8 Turkish get-ups, 24 kg kettlebell
6 muscle-ups
Include box jumps, Turkish get-ups, and muscle-ups in your general warm-up. These moves are more technical in nature than simple pull-ups, push-ups, and squats. They require some level of skill, speed, timing, and position to pull them off successfully. Spend some time with them. Scale as necessary.
Post questions, subs, and results to comments.