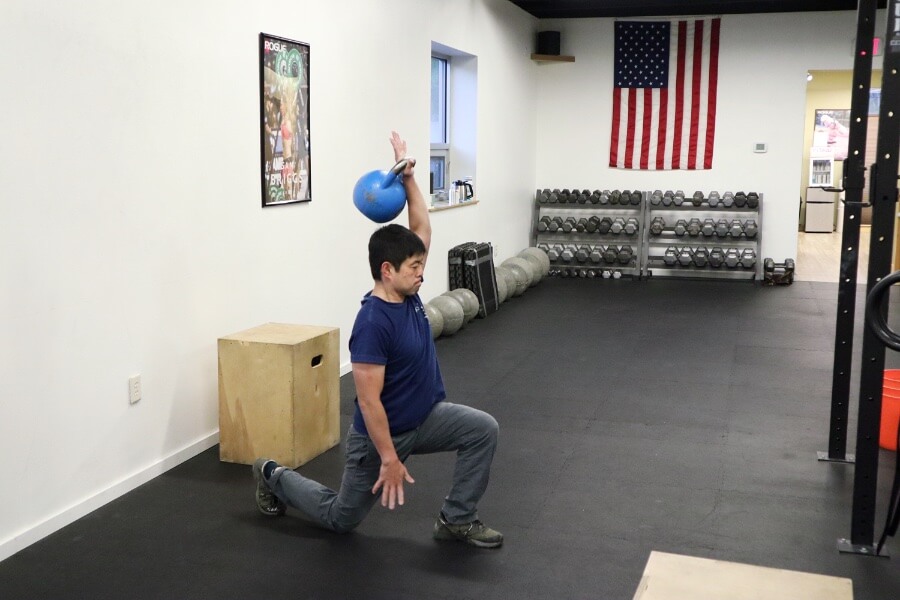 Workout of the day
Handstand test: free-standing and static hold with wall support.
Following the test, accumulate 5 minutes of handstands. Includes test time. Any variation of handstand.
Then, 21-15-9 reps for time:
Deadlifts, 110 kg
Strict handstand push-ups
For handstand push-ups, place hands on bumper plates so that head touches ground below hands.