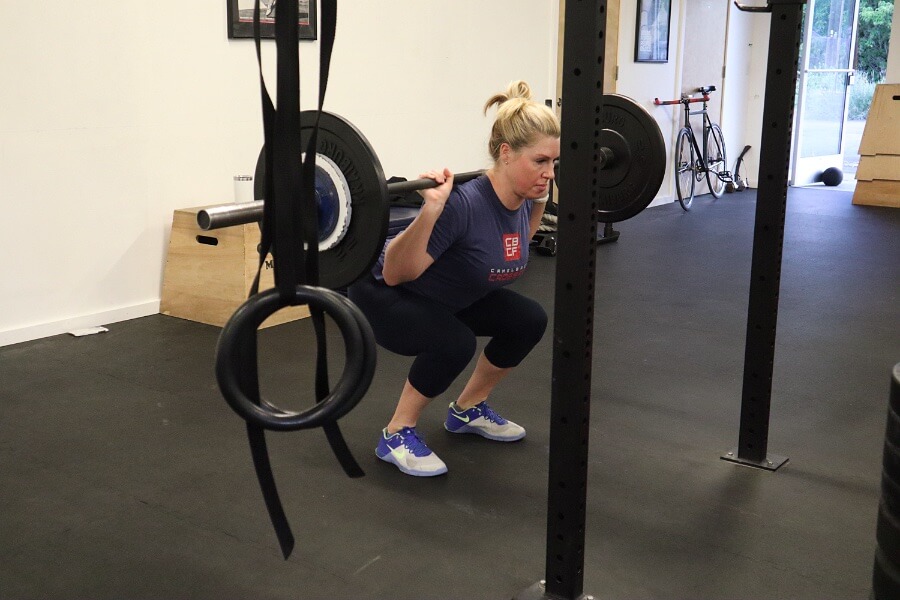 Workout of the day
For time:
Run 800 m
15 devil presses, two 45 lb dumbbells
Carry 400 m, two 45 lb dumbbells
15 mad dogs, two 45 lb dumbbells
Run 800 m
General warm-up should include some running or skipping rope, preparing the lower legs and feet. The devil press and mad dog are dynamic lifts, meaning they move fast, like throwing a rock or spear. Start with lighter dumbbells than you'll use in the WOD. Focus on form and coordination. Move through this one as if your life depended on you getting it done as quickly as possible.