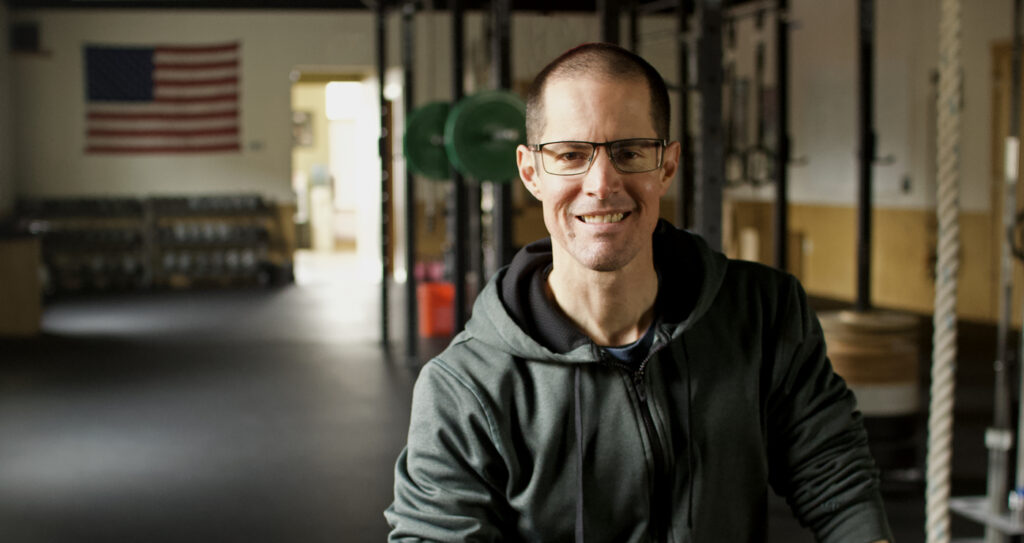 Daniel Carney is a Missoula licensed massage therapist, specializing in myofascial therapy and structural integration. He is also a Certified CrossFit Trainer (CF-L3) and owner of CrossFit Missoula.
Since 1997, Daniel has worked with a wide range of clientele, from professional and recreational athletes looking to optimize their performance to those looking for pain relief and a return to normal function.
Daniel's education and experience in working with elite level athletes earned him a position on the Athens Health Services Sports Massage Team, providing sports massage for the athletes of the 2004 Summer Olympic Games in Athens, Greece.
Though Daniel is forever a student of movement and the human body, he occasionally steps into an instructor's role in teaching new and professional massage therapists at massage therapy schools and weekend seminars.
Daniel's first teaching gig was at the Connecting Point School of Massage and Spa Therapies, where he taught Sports Massage. Later in 1999, he was recruited to write and teach curriculum for the newly created Golden Door School of Massage Therapy, in Telluride, Colorado.
In 2016, Daniel was invited to participate in the first XPE CORE Sports Bodywork Mentorship program in Boca Raton, FL. He returned later that same year to help teach the CORE Myofascial Therapy, developed by his teacher George Kousaleos, to a new group of massage therapists participating in the mentorship program.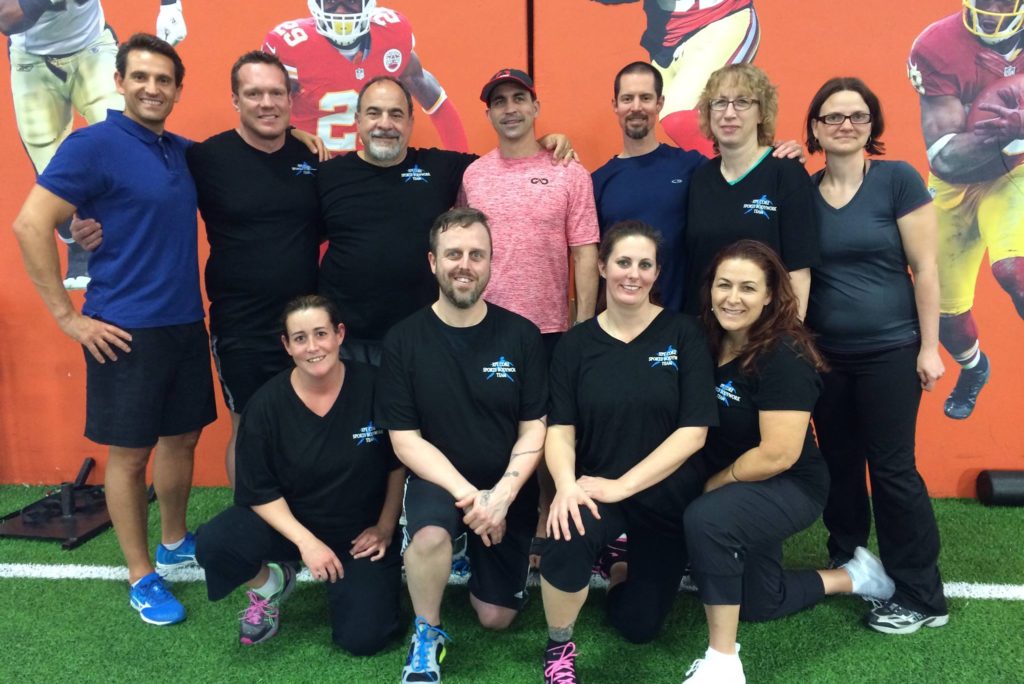 Daniel has been active his whole life. As a youth, he got involved with many of the typical city-league sports – soccer, baseball, flag football, swimming, and gymnastics. During his teens, Daniel played drums in a hardcore-metal band and studied photography.
Though Daniel entered college with the goal of becoming a photo-journalist, at twenty-three years old, he was ready to make a change in his life. In 1996, following a three-month motorcycle trip, Daniel entered the CORE Institute School of Massage Therapy and Structural Bodywork.
Following his fascination with the body and movement, Daniel took up yoga, aikido, and Qi-gong. And later, Personal Defense Readiness, Target Focus Training, Pilates, weightlifting, and CrossFit.
Today, Daniel focuses his time on his clients and his business, homeschooling his children, and continuing to learn and explore bodywork and movement.
Daniel draws from his broad and in-depth study of the human body, along with his personal life experiences, in assisting his clients in facing their fears, overcoming obstacles, making better life choices, and ultimately becoming the best version of themselves possible.