Welcome to my site
Hello, my name is Daniel Carney. Of the many roles I play, professionally, I'm a massage therapist specializing in myofascial therapy and structural bodywork, and a personal trainer and owner of CrossFit Missoula.
I also enjoy designing websites (mine anyway) and t-shirts, photography and graphic design. This website serves as a creative outlet for some of my other projects and interests.
If you have any questions, you can reach me through my Contact Page.
If you would like to schedule a personal training or structural bodywork appointment, you can do so using the button below.
Thank you for your interest!
...
Free Fitness E-Book
Subscribe to my email list and receive first notice of new programs and classes I'm starting, fitness and bodywork insights, and discounts on products and services.
And as a special "thank you" for subscribing, immediately receive a free download of my Out of the Box Fitness Workbook.
Latest from the Blog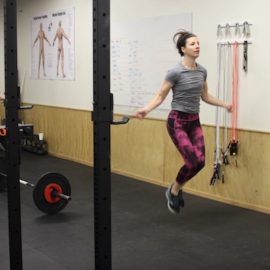 Tell us a little about you: Where are you from? What do you do for work, hobbies, downtime, etc.? I was born and raised in Missoula, graduated from U of M, and moved... Read More