Welcome to my site
Hello, my name is Daniel Carney. Of the many roles I play, professionally, I'm a massage therapist specializing in myofascial therapy and structural bodywork, and a personal trainer and owner of CrossFit Missoula.
I also enjoy designing websites (mine anyway) and t-shirts, photography and graphic design. This website serves as a creative outlet for some of my other projects and interests.
If you have any questions, you can reach me through my Contact Page.
If you would like to schedule a personal training or structural bodywork appointment, you can do so using the button below.
Thank you for your interest!
...
Free Fitness E-Book
Subscribe to my email list and receive first notice of new programs and classes I'm starting, fitness and bodywork insights, and discounts on products and services.
And as a special "thank you" for subscribing, immediately receive a free download of my Out of the Box Fitness Workbook.
Latest from the Blog
Tell us a little about you: Where are you from? What do you do for work, hobbies, downtime, etc.? I was born and raised in Missoula, graduated from U of M, and moved... Read More
Featured Products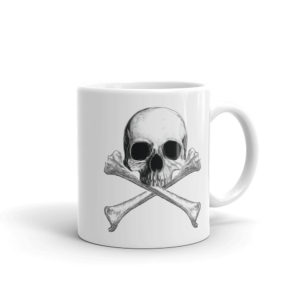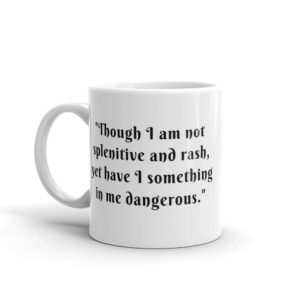 Dangerous Mug
"Though I am not splenitive and rash, yet have I something in me dangerous." One of my favorite lines from Shakespeare's Hamlet, I believe speaks to the dark side of human nature. It's good to remember that we all have something in us dangerous.
Whether you're drinking your morning coffee, your evening tea, or something in between – this mug's for you! It's sturdy and glossy with a vivid print that'll withstand the microwave and dishwasher.
not rated
$

12.00
Add to cart