Daniel Carney is a Certified CrossFit Trainer (CF-L3) and runs the programming. Established in 2006, CrossFit Missoula is a private, bare-bones, strength and conditioning studio in Missoula, Montana. Though the training is rigorous, positive results are guaranteed if you're willing to put in the time and effort.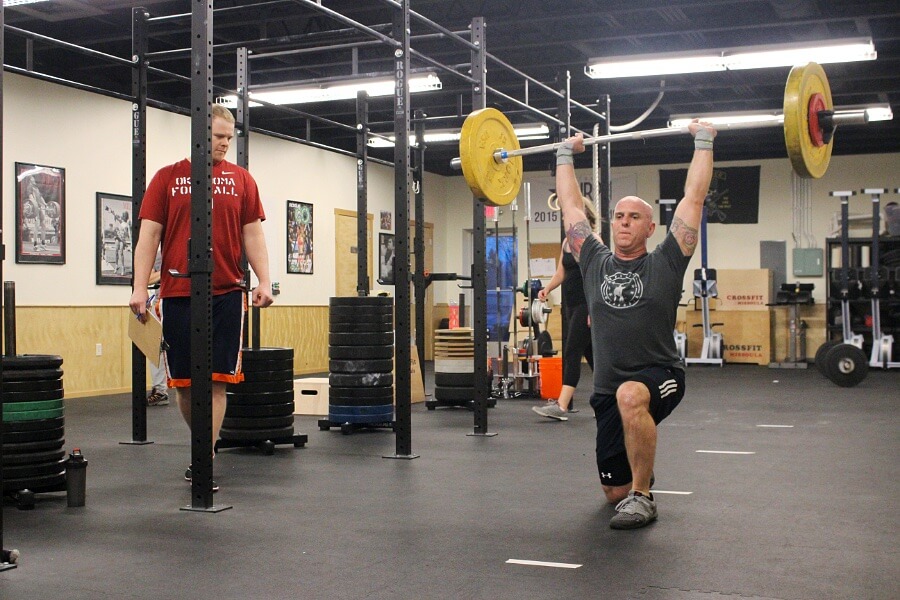 Daniel Carney offers primarily two training options:
Personal Training
With personal training, you get 100% of your trainer's attention. Personal training is an excellent option for those who are new to the world of barbell and gymnastics (body weight) training. Some will prefer it to the group class environment.
Daniel recommends weekly personal training sessions. The weekly schedule works best if you have a home gym or membership to one of Missoula's larger fitness facilities.
Once a week, Daniel will create a custom exercise program for you. Each exercise will be introduced and practiced during your live session. At the end of each personal training session, you will understand every movement.
Your responsibility is to complete the workouts to the best of your ability, and then report back to Daniel at your next personal training session.
Group CrossFit Classes
Daniel's small group classes offer the best of two experiences: personal training and community. Daniel caps his classes at 12 people so that he can provide ample attention to every student in every class.
The group dynamic of classes inspires people to do their best, and push themselves farther than they would on their own. In small group classes, you learn and progress much faster than when on your own.
Training Schedule
Monday – Friday
Personal Training   7:30-11:00 AM
Group Classes   5:30, 6:30, 11:00 AM, 12:00 PM
Saturday
Group Class   8:00 AM
Training Fees
Personal Training   $65/hour
Personal Training Six Pack   $325
CrossFit classes   $150 individual
CrossFit classes   $260 couples
The CrossFit Missoula Program
Daniel's CrossFit Missoula program emphasizes functional exercises to produce the greatest results. Functional exercises are multi-joint movement patterns that often, but not always, match natural movements, such as squatting, lifting, running, and throwing.
Some of our preferred training tools at CrossFit Missoula are barbells, dumbbells, kettlebells, still rings, high bars, medicine balls, atlas stones, and plyo-boxes. Here at CrossFit Missoula, you'll train to optimize performance in both life and sport.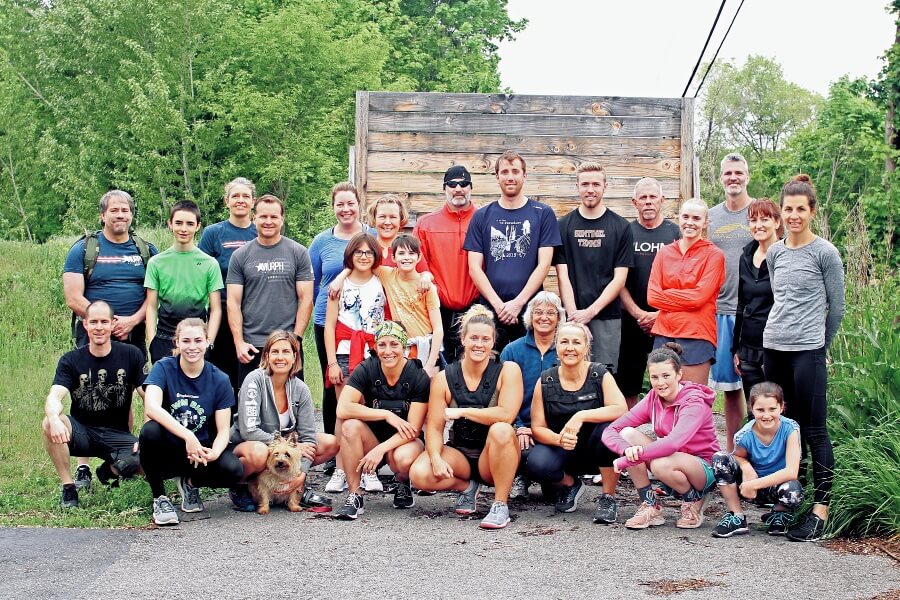 If this sounds intimidating, there is no need to worry. Daniel runs small groups and provides as much guidance as necessary to keep you learning and improving. You can think of Daniel's CrossFit Missoula classes as personal training in a group setting.
Though the CrossFit Missoula program has distinct characteristics of CrossFit methodology, Daniel integrates over twenty years of study, practice, and experience in personal training, myofascial therapy, and structural bodywork in helping people achieve their fitness and life goals.
One of Daniel's clients once told him,
"When I first started, I thought you just taught exercise, but working with you feels more like life coaching!"
If you're ready to get started, Contact Daniel to set up your free introductory training session.