http://cinziamazzamakeup.com/?x=siti-sicuri-per-comprare-viagra-generico-25-mg-pagamento-online-a-Firenze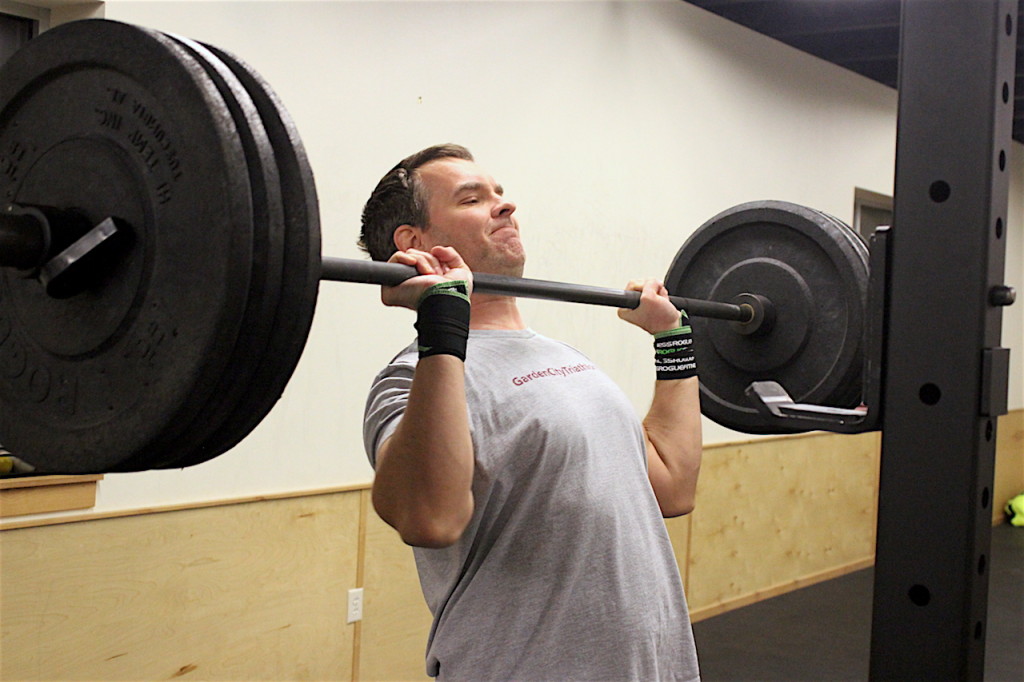 Tell us a little something about yourself: Where are you from? What do you do for work and fun? What is your sports & fitness background?
http://cinziamazzamakeup.com/?x=viagra-generico-200-mg-prezzo-a-Genova I grew up in in Great Falls and have lived in Missoula for close to 30 years. I work as an Archival Photo Specialist at the Mansfield Library.
http://cinziamazzamakeup.com/?x=acquisto-cialis-con-pagamento-alla-consegna For fun I enjoy the outdoors fly fishing, biking, trail running, skiing and hanging with my family. I have a penchant for any water-based activity! As for sports background I played soccer and football growing up and officially hung up my soccer cleats about 5 years ago. I do some big bike rides (RATPOD), trail running and dabble in triathlon.
When did you first start training at CrossFit Missoula?
source link I started at CFM in about 2010 and have been an off and on attendee ever since.
How did you first get exposed to CrossFit? Describe your experience.
follow I first read about CrossFit in Outside magazine. I Googled "CrossFit Missoula" and guess what popped up? I sent Daniel an e-mail, we chatted a bit and the rest is history.
What's your fitness "super power"? What are you good at?
http://cinziamazzamakeup.com/?x=acquistare-viagra-generico-50-mg-pagamento-online-a-Bologna I don't feel that I really have a "superpower" but I am willing to suffer – I'm a grinder. I've managed to do some big events without much training, some 8+ hours, CrossFit is only an hour long, how bad can it be?
What's your fitness "goat"? What skill or ability are you currently chasing?
http://cinziamazzamakeup.com/?x=dove-acquistare-viagra-generico-50-mg-a-Napoli My "goat" is pretty much anything that involves gymnastics, strength or flexibility – other than that I'm a pretty good athlete. I'd like to some day climb a rope and manage a half-way decent snatch.
What sort of changes have you seen in your body, health and fitness since starting at CrossFit Missoula?
vardenafil contrassegno senza ricetta italia CrossFit has at least kept me in "the game" physically whether it's running, biking, skiing, whatever. I've also gained a lot of knowledge and shifted my paradigm on what it means to be healthy. It has helped significantly in my preparation for longer endurance events. It shifts back and forth between primary training and a component of cross-training depending on the time of year, pending races and events and my level of motivation.
Please share with us any favorite CrossFit Missoula moments:
watch I've enjoyed meeting a lot of great folks through CrossFit Missoula and everyone is friendly, approachable and encouraging.
What advice do you have for someone just getting started with CrossFit?
buy original viagra online uk Stick with it, give it a chance to decide if it's for you. It's hard, but manageable and these people aren't crazy, well, some are, but most of them are not.
Is there anything else you'd like to share?
side effects of male infertility drugs clomid Most efficient use of an hour of exercise ever!